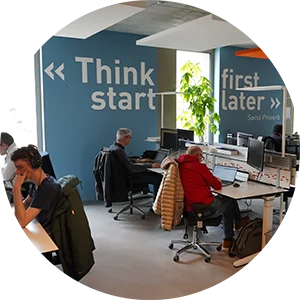 Vision

Create a community of passionate experts and become the IT skills aggregator to lead our customers to success.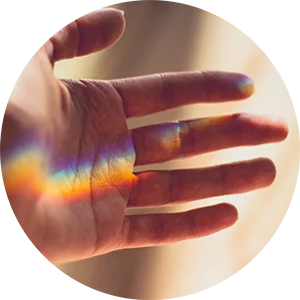 Sharing
We seek to establish a relationship of trust and transparency by promoting the sharing of information, skills and networks. By fostering an environment of mutual learning and knowledge-sharing, we believe that our team will continue to grow and thrive.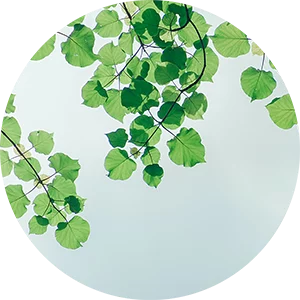 360° responsibility
We are aware of our impact on the environment and society, and we take full responsibility for our actions. We are committed to every project that we are entrusted with and take full responsibility for our actions.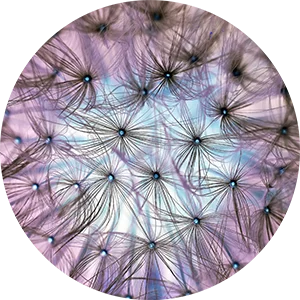 Fulfillment
Our group is dedicated to the fulfillment of our team members, and we believe this is crucial to our overall development. We are dedicated to creating an environment that values personal and professional growth, as we believe this is key to unlocking our team members' full potential.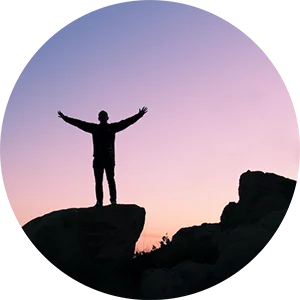 Succes
Our goal is to provide member companies with the tools and resources they need to thrive, by offering a platform that promotes their success and ensures their sustainability. The success of our teams is at the heart of our strategy, as it is inseparable from the success of the group.
Mission

Our approach is to combine
talent and expertise with agility,
to digitize your processes