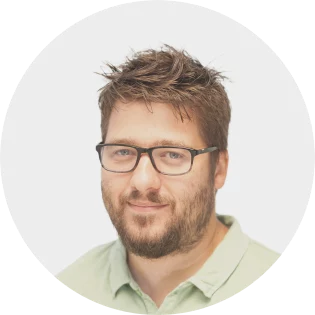 "In the long term, our goal is to become a reference in the field of digitalization of companies and processes, with all that this entails in terms of skills and people. Technology is not an end in itself for our group. It is the solution for the customer that must be the real goal."
"With Sequotech, we have found the ideal partner to continue our growth as a major group with a solid foundation. The group companies complement each other perfectly in terms of geographical coverage and service portfolios. We look forward to building a leading Swiss technology company together".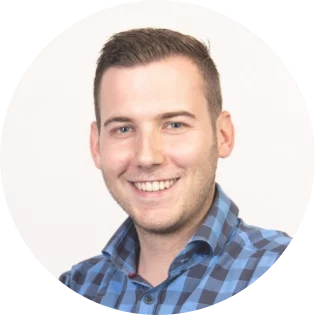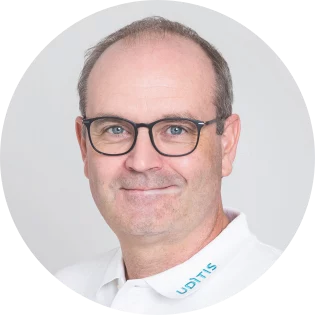 "We are participating in the constitution of this group which intends to become an important player in the IT world. This is just the beginning, since UDITIS and dbi services are the first pieces of this group in the making. We are getting ready to welcome the next ones."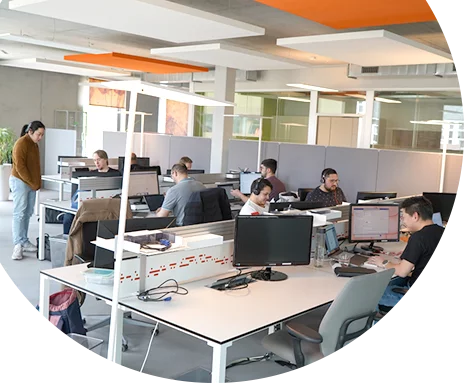 What we do
Our multidisciplinary expertise extends across
both Information Technology
and Information Systems.


From strategic consulting to optimized infrastructure
implementation, including innovative cloud solutions,
tailored productivity tools, specialized training,
and integrated security – we support you
at every stage of your digital transformation journey.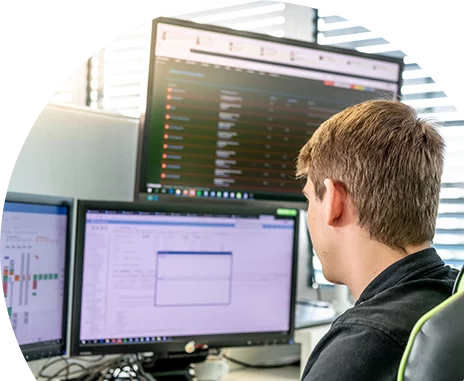 3
Companies
222
Employees
7
Areas of expertise
36 M. CHF
Total output 2022

1200
Clients