Unifying IT excellence through Buy & Build
Our Buy & Build approach is at the heart of our development strategy. We foster growth and innovation for middle-sized IT companies seeking to join a thriving group. Together, we shape the future of technology. At Sequotech, we are guided by five fundamental principles that shape our development and ensure the success of our partners: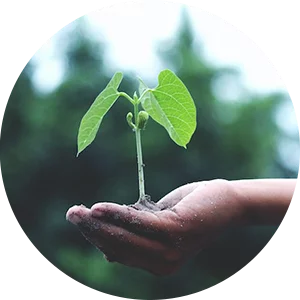 Grow, and stay human
We believe in sustainable growth without compromising our essence. By partnering with promising companies, we preserve our agile organizational structure and culture of innovation.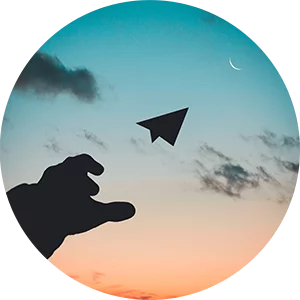 Aim high, stay close
Our vision is global, and our commitment is local. By actively seeking partnerships and acquisitions both locally and internationally, we are building a technological future that meets the needs of the Swiss ICT sector.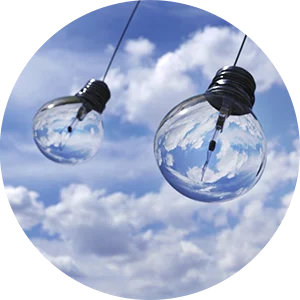 Not too small, not too big - The right positioning
We offer unique services and target specific market segments that set us apart from the big players. At Sequotech, we believe in the importance of agility and customization to cater to the unique needs of our clients.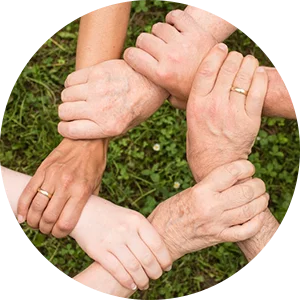 Prioritize corporate culture
Corporate culture is at the heart of our strategy. We invest in the continuous professional development of our employees, we recruit talents aligned with our values, and we create a positive and inclusive work environment.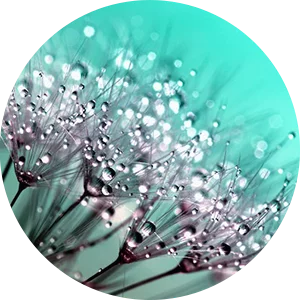 Support independence while offering guidance
We value the autonomy of our group companies and offer them the necessary support to succeed. This translates into a governance structure that encourages collaboration and knowledge sharing while preserving independence.
Who we are looking for as a group member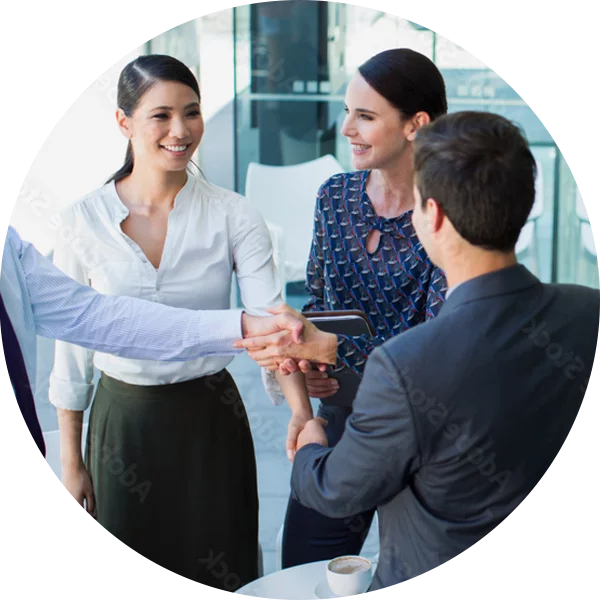 Ambitious IT companies from the DACH region looking
for a suitable partner for the next growth phase,
e.g., active in the following business areas:

Specialized IT services
Cloud solutions
Cyber security
Digital workplace (communication, collaboration, connect)
Software development


Strong management teams and highly skilled
employees with drive and commitment


Business owners, who want to maintain their
entrepreneurial freedom while benefitting
from a larger set-up and group synergies


Technologically, as a group we follow a
multi-partner approach: Customer benefit is key
Sequotech: Your partner in IT excellence
Whether you are a successful IT company or a potential investor, Sequotech is your preferred partner.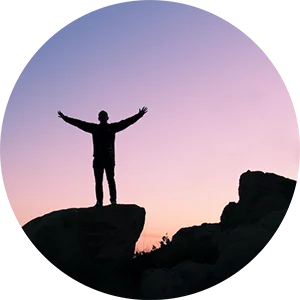 For successful IT companies
Join Sequotech and benefit from:
A strong partner that helps you grow
A network of experts
Extension of your service offering
Expansion of your addressable geographic market
Access to shared resources and valuable know-how
Attractive (re-)investment opportunity for entrepreneurs and key employees
Succession solution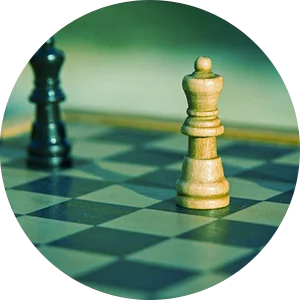 For IT professionals looking for a new challenge
Join Sequotech for:
Career opportunities in a fast-growing and successful IT group
A challenging work environment
A great team culture
A network of experts across different business areas
Ongoing training and development
The chance to make an impact
The chance to make a significant impact
---

Building a partner ecosystem together
Our goal is to create a group of companies that collaborate to:
Create value
Share knowledge
Promote innovation