The companies that make Sequotech successful

Our infrastructure and data platform experts excel at designing, building and operating state-of-the-art IT infrastructures. Whether in Switzerland or elsewhere, we bring our knowledge to our customers so that they can focus on their core business.



Exxo has become the main IT partner for SMEs in the Zurich region. Some 30 experts design, develop, build and operate IT for 400 organizations. In the cloud and on site. These are companies, non-profit organizations and public institutions with a few workstations to 500 employees.

UDITIS is a company active in the field of information systems. Its areas of expertise: Cloud & Infrastructures, 
IT Service Management, development of online and customized solutions, websites, intranet and extranet solutions on various markets.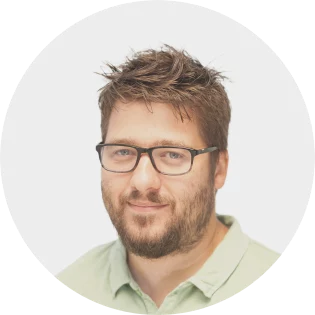 "In the long term, our goal is to become a reference in the field of digitalization of companies and processes, with all that this entails in terms of skills and people. Technology is not an end in itself for our group. It is the solution for the customer that must be the real goal."
"With Sequotech, we have found the ideal partner to continue our growth as a major group with a solid foundation. The group companies complement each other perfectly in terms of geographical coverage and service portfolios. We look forward to building a leading Swiss technology company together".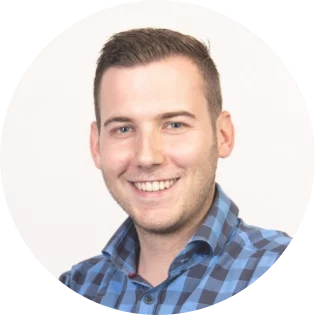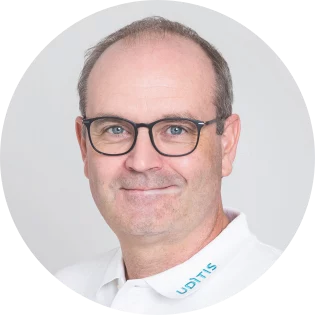 "We are participating in the constitution of this group which intends to become an important player in the IT world. This is just the beginning, since UDITIS and dbi services are the first pieces of this group in the making. We are getting ready to welcome the next ones."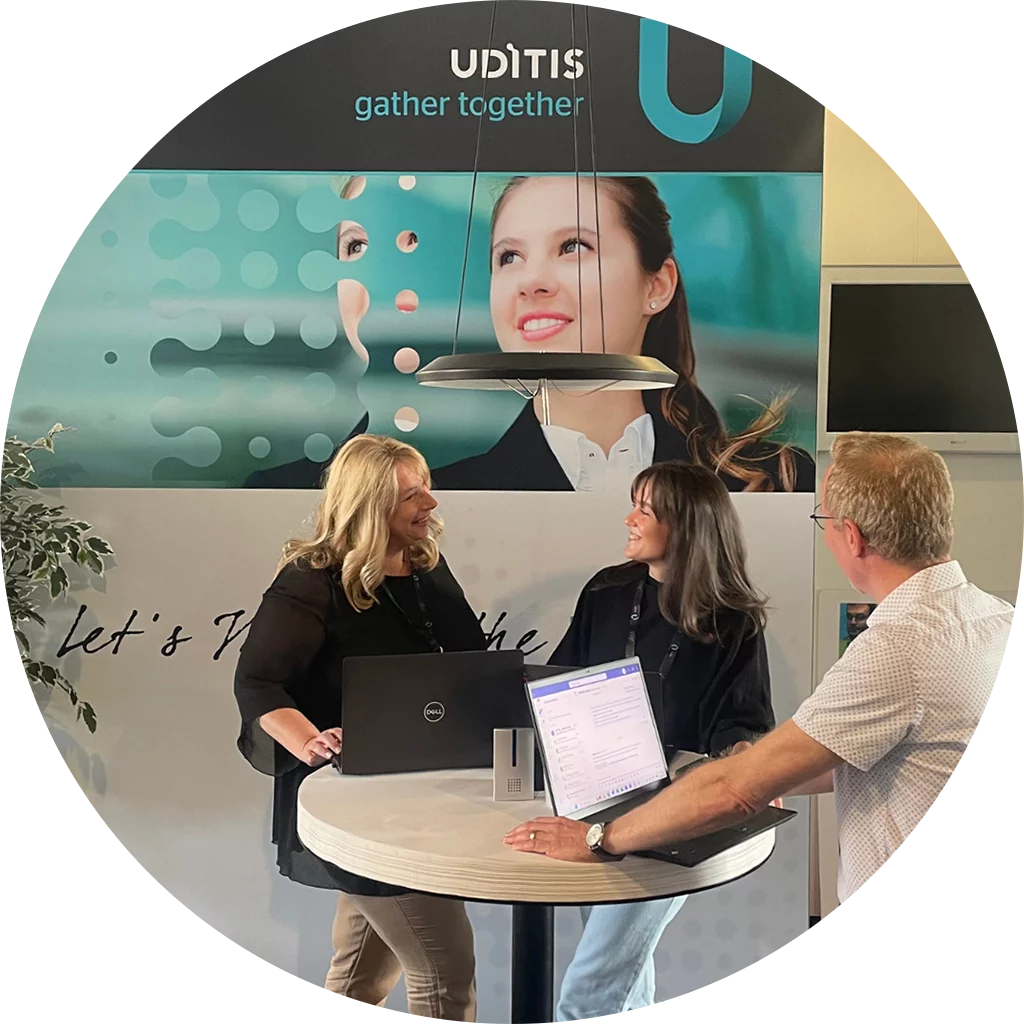 Are you thinking about selling your company
or joining a group like Sequotech to increase
the potential of your company and benefit
from the strength of our ambitious team?