Tatiana's Adventure:
Exploring New Skills and Environments at dbi services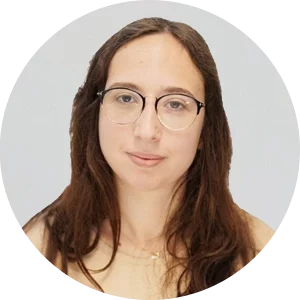 Tatiana has been working for dbi services for almost two years, and her journey from salesperson to consultant is impressive. She completed the entire training curriculum, starting with the Data Academy, and has rapidly advanced. In this interview, Tatiana will discuss her role and responsibilities as a service desk member and consultant for the Microsoft team and provide advice for new hires. She'll also share her passions and thoughts on dbi services' partnership with UDITIS.
Can you generally explain your role, your missions and choose 3 words that describe them?
I am part of the Microsoft team. I work on the service desk and do Consulting with our clients. Our role at the service desk is to handle requests and resolve our clients' problems. We receive alerts from their environments and find the appropriate solution. As a consultant, I mostly perform a lot of audits. I have fixed clients that I meet a few times a month or week. If I had to describe or define my job in 3 words, I would say:
Conscientious: it is crucial to be meticulous in what we propose, without leaving out any step in the problem-solving process, to ensure customer satisfaction.
Methodical: it is important to prioritize requests, as they are very numerous. We need to stay focused and not get sidetracked.
Communication and interpersonal: it is an integral part of the job, as a consultant or on the service desk. My previous experience as a salesperson helps me a lot to adapt my communication so that clients can understand while keeping the human aspect. I try to choose my words carefully, being simple and not too technical, so as not to give the impression that clients are leaving a doctor's office without understanding anything (laugh).

What do you prefer in your work?
I prefer busy days, because quiet days go by less quickly and I don't like to be bored. (laugh) I particularly appreciate reaching goals quickly, that is, quickly identifying the technical problem and solving it as soon as possible. This leads to customer satisfaction and helps us avoid any comments or objections.


If you had to give advice to new hires, what would it be?
Be conscientious and work with precision from the start, without sparing your efforts to reach dbi services' standards. For my role, I recommend being curious and taking a closer look at clients' problems. It is important to "investigate" to see beyond the problem and best master the procedure to avoid a repetition of the situation.
"Be conscientious and work with precision from the start, without sparing your efforts to reach dbi services' standards."
What is your best meeting anecdote?
We are lucky to have a great atmosphere within the team, so there may be a lot of possible anecdotes (laugh). I can't mention one, but it shouldn't be forgotten that we are also very serious.


If you could put yourself in a colleague's shoes for a day, who would it be?
I would say being in another team to understand how it works. This would allow me to broaden my knowledge beyond SQL Server. I would like to know the workings of MariaDB, PostgreSQL, and the other environments used by DBI Services for our database expertise.
If you had an Aladdin lamp, what wishes would you make?
If I had an Aladdin's lamp, I would wish to first realize my dream of traveling to Europe in my converted van. I would start with Denmark during my vacations and, if I am more daring, I could even make a round-the-world trip if life allows me to.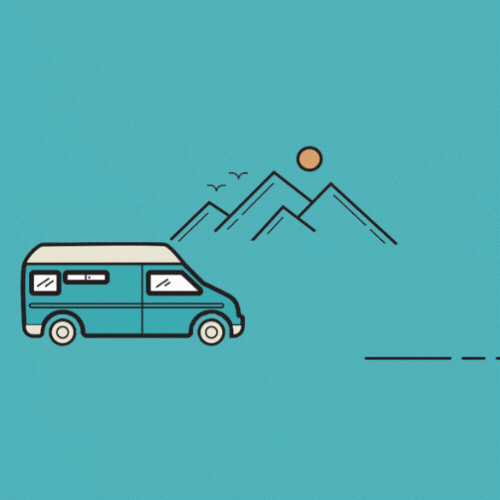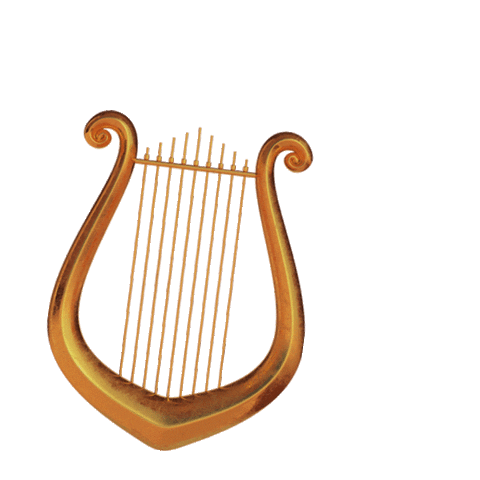 Could you tell us few words about your passions?
I have loved riding horses since I was young and am lucky to own two beautiful horses, including a mare who gave birth to her foal two years ago. It's not always easy to reconcile.
I am also part of a group where I play the Lyre. I take advantage of these moments to simply create and share memories with my friends.


What is your favorite Film or series?
Unfortunately, my schedule doesn't allow me to watch many movies or TV shows, but the last one I saw that comes to mind is "Vikings".


If you had to choose a mentor, who would it be?
I build myself on the margins of people, and I believe that each influence has positive and negative aspects. I read a lot of life stories and I choose what seems most useful to my personal development. If I had to choose a mentor, it would be someone who has integrated lessons from different sources to build a successful life path.
What do you think about Sequotech?
I consider it to be an excellent opportunity for dbi services with this new chapter in collaboration with UDITIS. The project can only grow if we join forces.